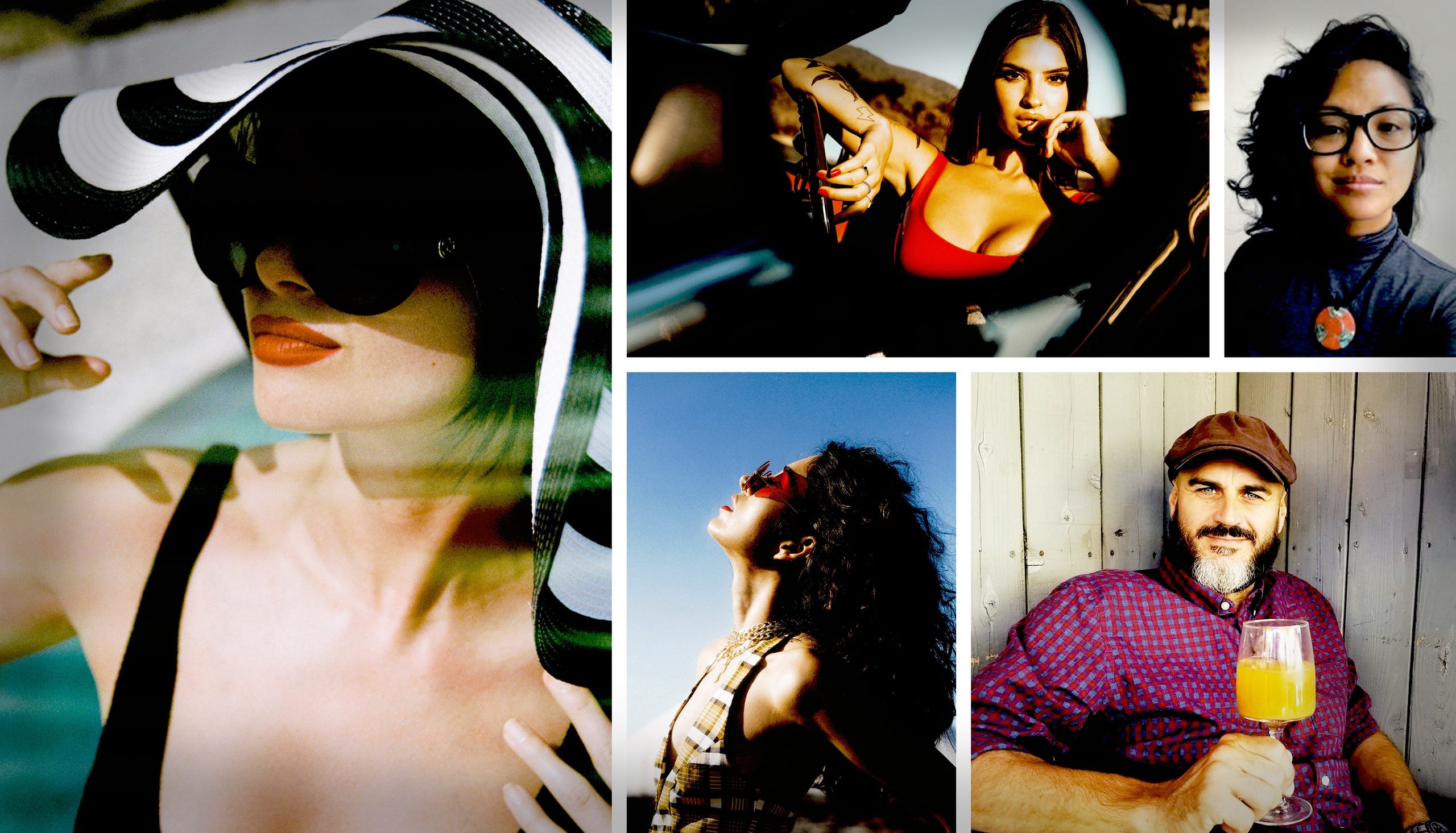 Featured On SDVoyager
"As more women are turning toward entrepreneurship as a primary (and secondary) way to make a living, more must be done to equip them with the best resources possible to succeed."
- Jennifer P. Amos, Small Business Consultant
Ladypreneur Law
Modern Legal Resources for the Modern Business Woman
You didn't choose entrepreneurship, entrepreneurship chose you.
You didn't ask for this. You would've done just fine going to school to get good grades, get a good job, get married, own a home, have a family, and become a badass mother working the 9-to-5.
But entrepreneurship chose you when…

...you didn't do well in school.

...you have yet to land your dream job.

...you couldn't (or didn't want to) financially depend on your spouse.

...you needed another source of income.

...you wanted to spend more time with your loved ones.

...Well... Let's be honest… Deep down, you knew that you wanted something more.
It's time to take the leap.
So you've decided. Your going to become an entrepreneur.

But where do you even begin?
If you're like most boss babes, you try to figure it out on your own.
I mean, c'mon, you made it this far in life. You're a problem-solver. You're resourceful and creative. Most of all, you're a survivor, and you take a lot pride in that. If this sounds like you, you'll most likely...

...Search for entrepreneur blogs or sites on how to start a business

...Compile generic contracts that you've downloaded from some free legal forms app

...Or swap contracts with your girlfriends

...Forget about contracts all together and make verbal agreements instead

...Hunt down on your clients to pay their late invoices

...Hope no one steals your brand

...Bug your lawyer friend (or any friend for that matter) for free legal advice

...Pray to God you don't get sued

Why?
According to the 2018 State of Women-Owned Businesses Report by American Express,
"From 2007 to 2018, higher unemployment rates, longterm unemployment and a much greater gender and racial pay gap led women of color to start businesses at a higher rate out of necessity and the need to survive, rather than a desire to seize a market opportunity."

When businesswomen are focused on surviving, that doesn't always account legal services into the budget.


Fortunately, there's a better way.
Say Goodbye to High Costs and Hello to Legal Access
At Ladypreneur Law, we educate women in business what modern legal resources are available today so that they can get the legal help they need.
Take the guessing out of building your business.
We're also proud to represent credible, trustworthy providers of legal services in all 50 states and four provinces in Canada that have existed as far back as the 1970s. We are confident in helping you find the right services for the right budget! Request a Free Quote today!
RSVP for Our Educational Webinar
Learn how we provide access to qualified attorneys who are experienced in the areas of law that most impact small businesses - from the comfort of your desktop or mobile device! Our educational webinar will go over how our attorneys assist small businesses with such things as incorporation, collecting debts, reviewing contracts and documents, employee issues and more.